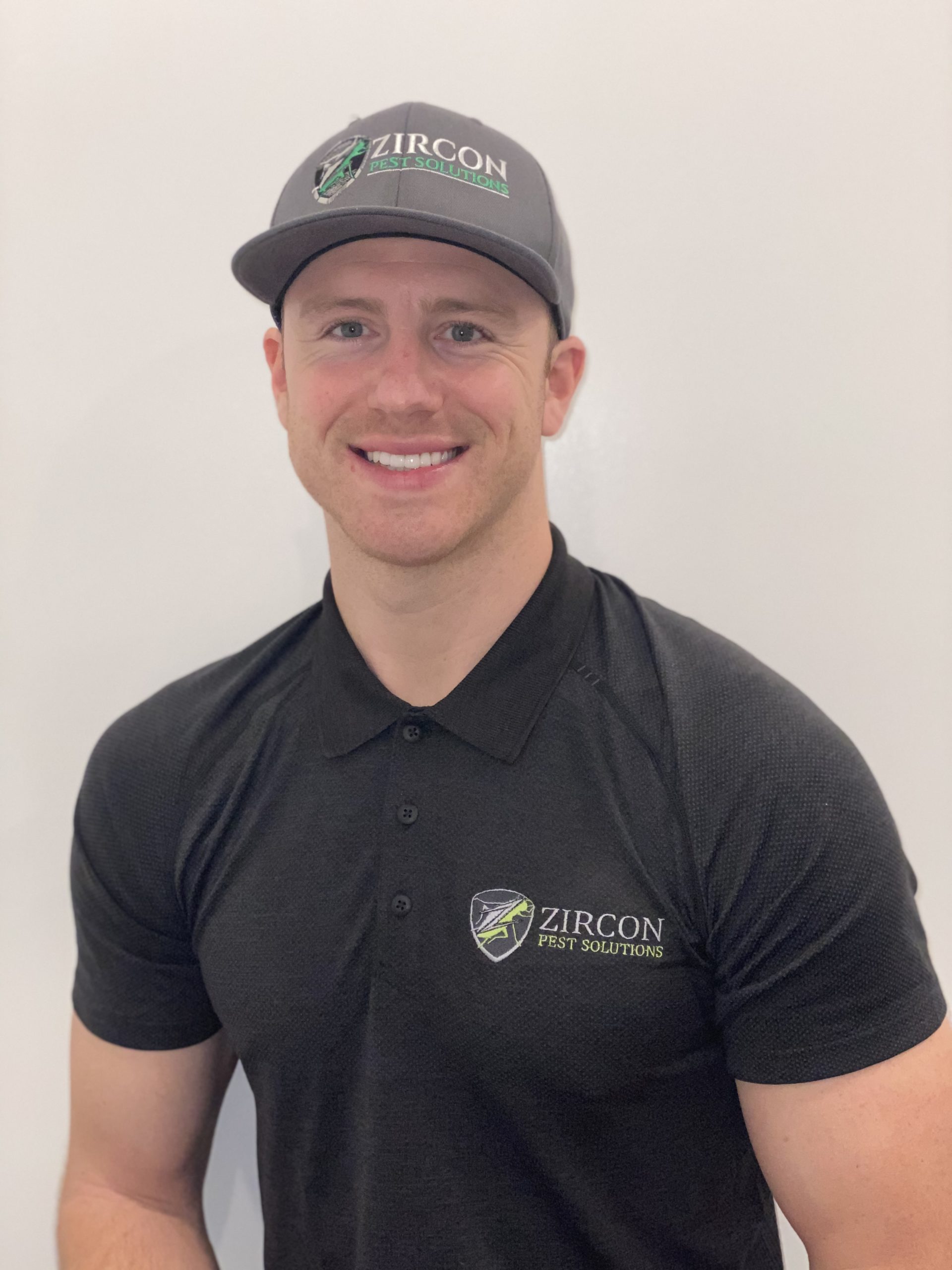 Christian Blumel
President and Founder Zircon Pest Solutions.
Originally from Los Angeles California, Christian began his career in the pest control industry in 2012 while completing his bachelor's degree at Arizona State University. During his time as a student he worked for larger companies specializing in door to doors sales and consulting. After completing his degree in 2015, Christian ventured out and started his own Arizona-based business focusing solely on the multi-family and commercial markets. He developed a full-service commercial pest control company specializing in multi-family apartment communities and large commercial properties throughout the Phoenix area. After four successful years Christian sold his Arizona company, Bellator Pest Control, and made his way back to Los Angeles to begin Zircon Pest Solutions also specializing in multi-family apartments, HOA's and commercial properties. Areas of operation for Zircon currently cover West LA, Downtown LA, San Gabriel Valley, San Fernando Valley, Santa Clarita Valley, Ventura County and Orange County.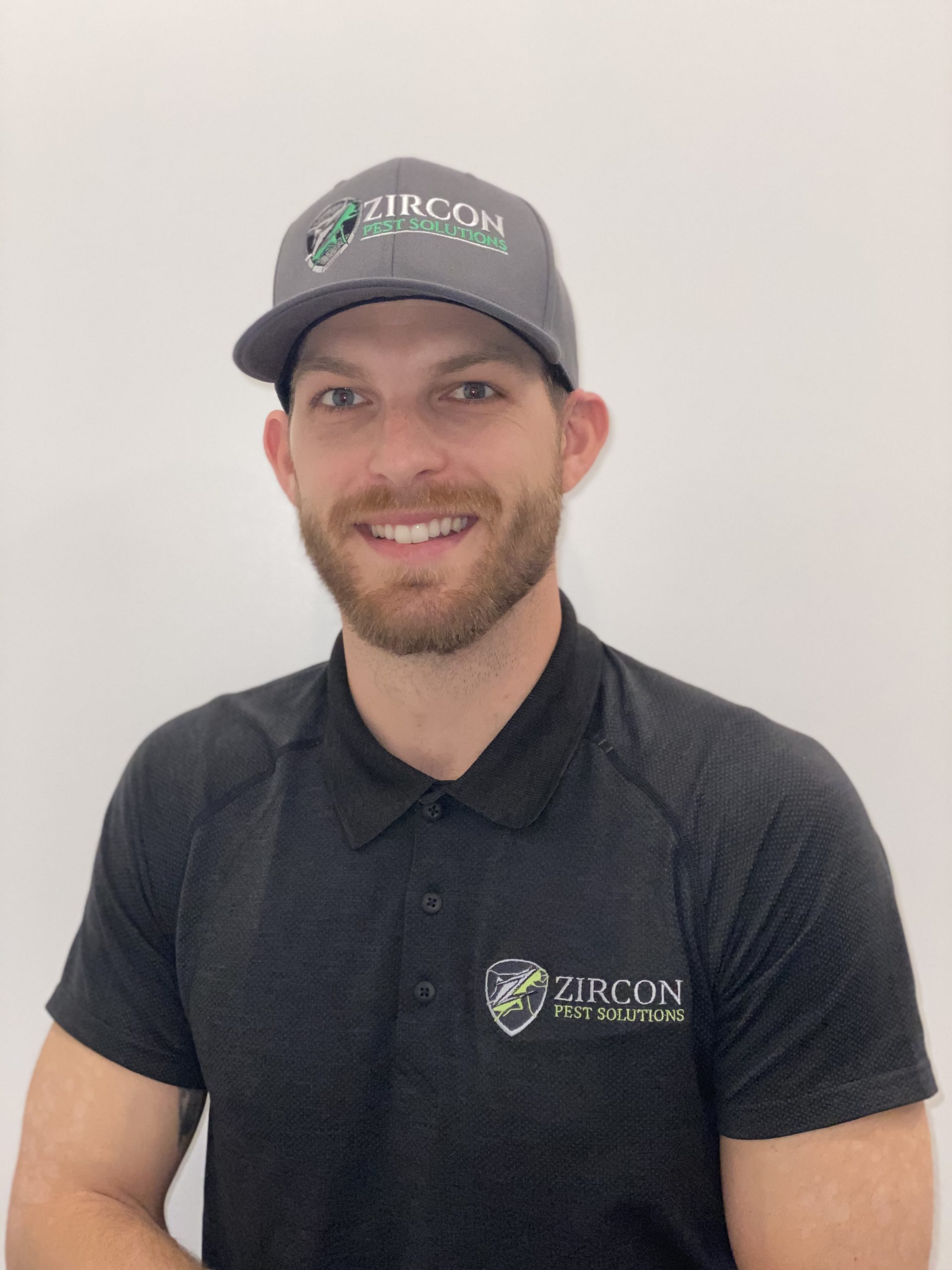 Blake Borland
Business Development Manager
A Los Angeles native has spent many years providing exemplary professional service with Four Seasons Landscape and Property Services, one of the top commercial landscape companies in Southern California. After attending Oklahoma State University, Blake was offered a position with Four Seasons and quickly developed superior commercial relationships in the area of landscape maintenance and installation divisions. After obtaining his arborist license, Blake also contributed to the growth of Four Seasons' tree services for large multi-family apartment communities, HOA's, and commercial properties. His performance exceeded expectations as he led the company in total sales year after year. With a portfolio of over 100 luxury apartments throughout Los Angeles, Blake's experience and high level of customer service in the commercial market has brought significant value to Zircon Pest Solutions.