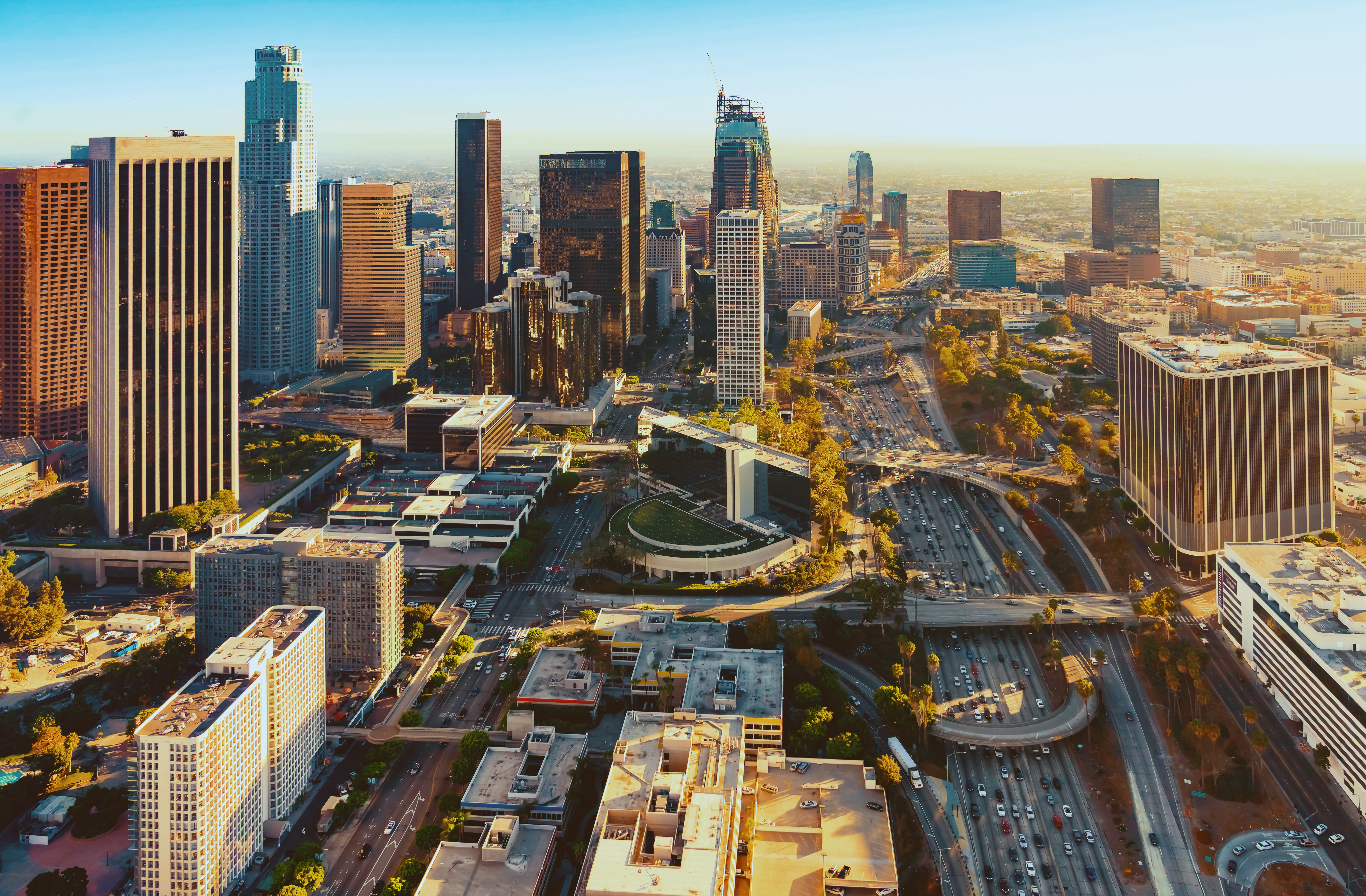 The #1 Pest Control company in Southern California. We pride ourselves providing a top-notch experience for our customers & protecting your investment!
Full Service Commercial Pest Control Company Specializing In Multi-Family, HOA and Hospitality Industries Throughout Southern California  
We Service Every Type of Commercial Property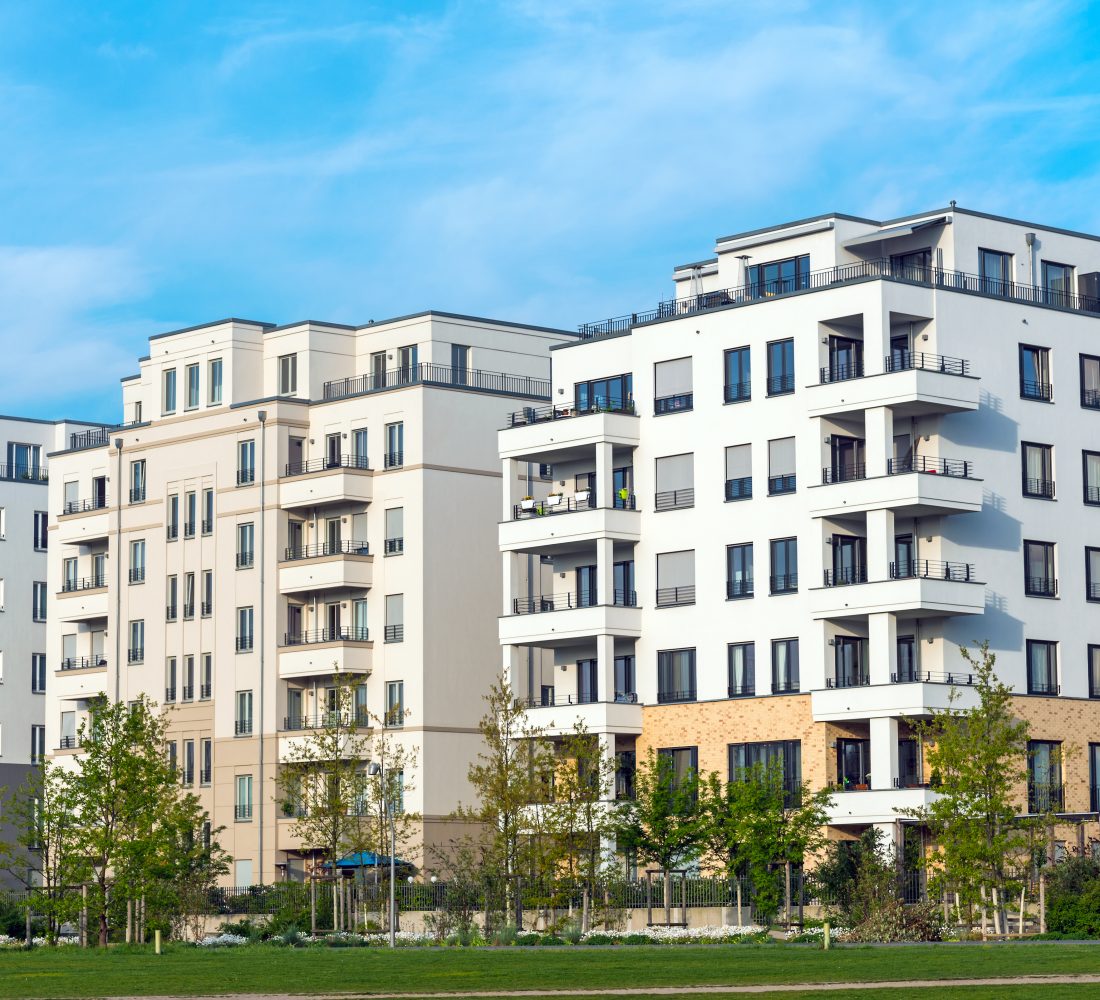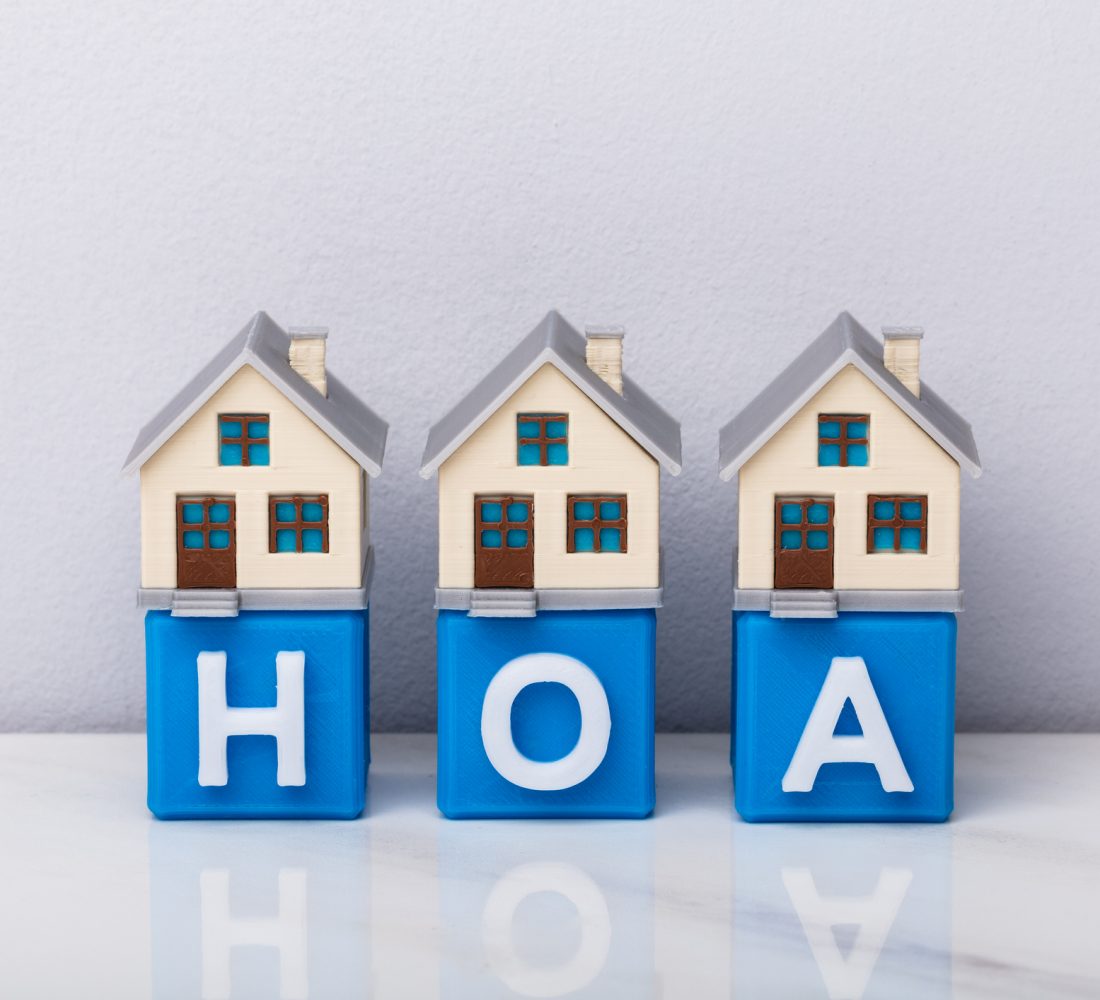 Commercial & Office Buildings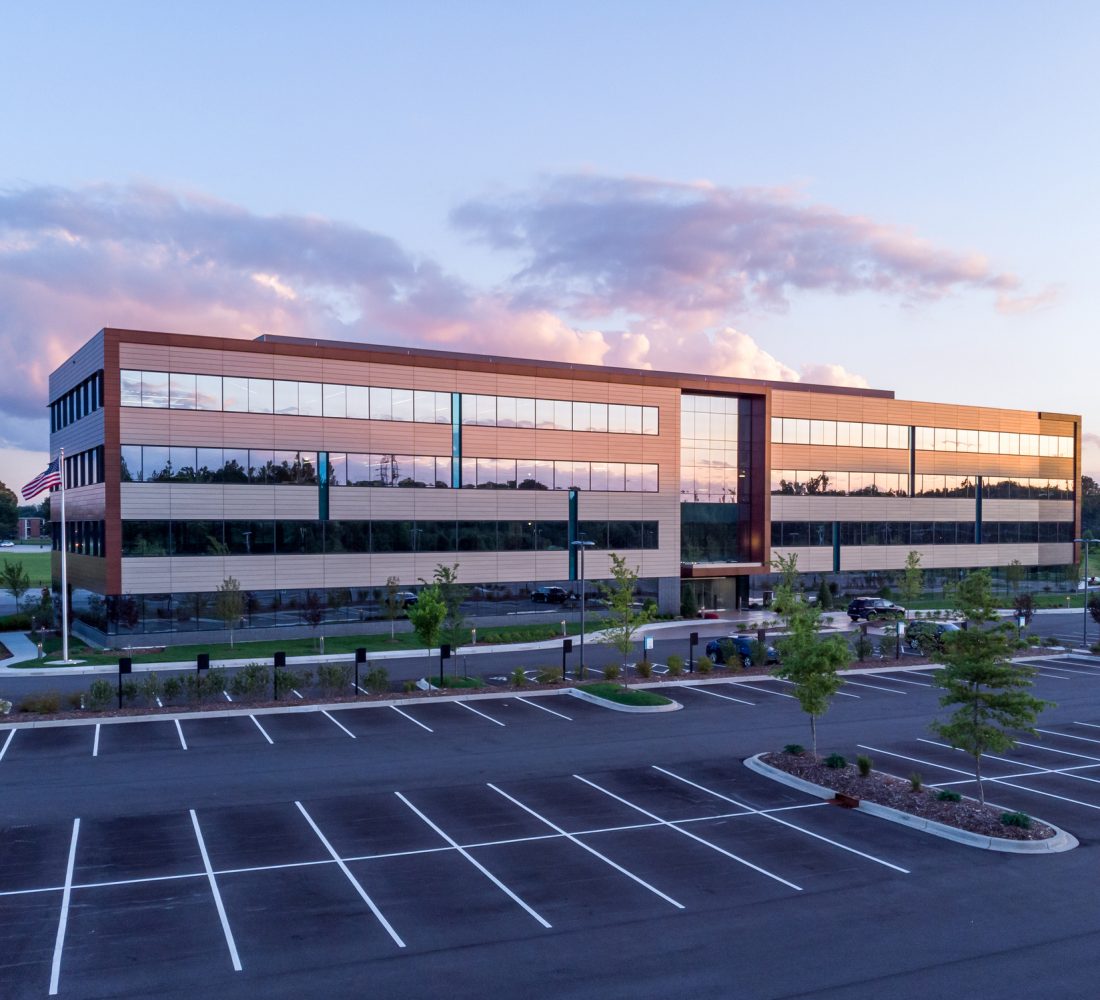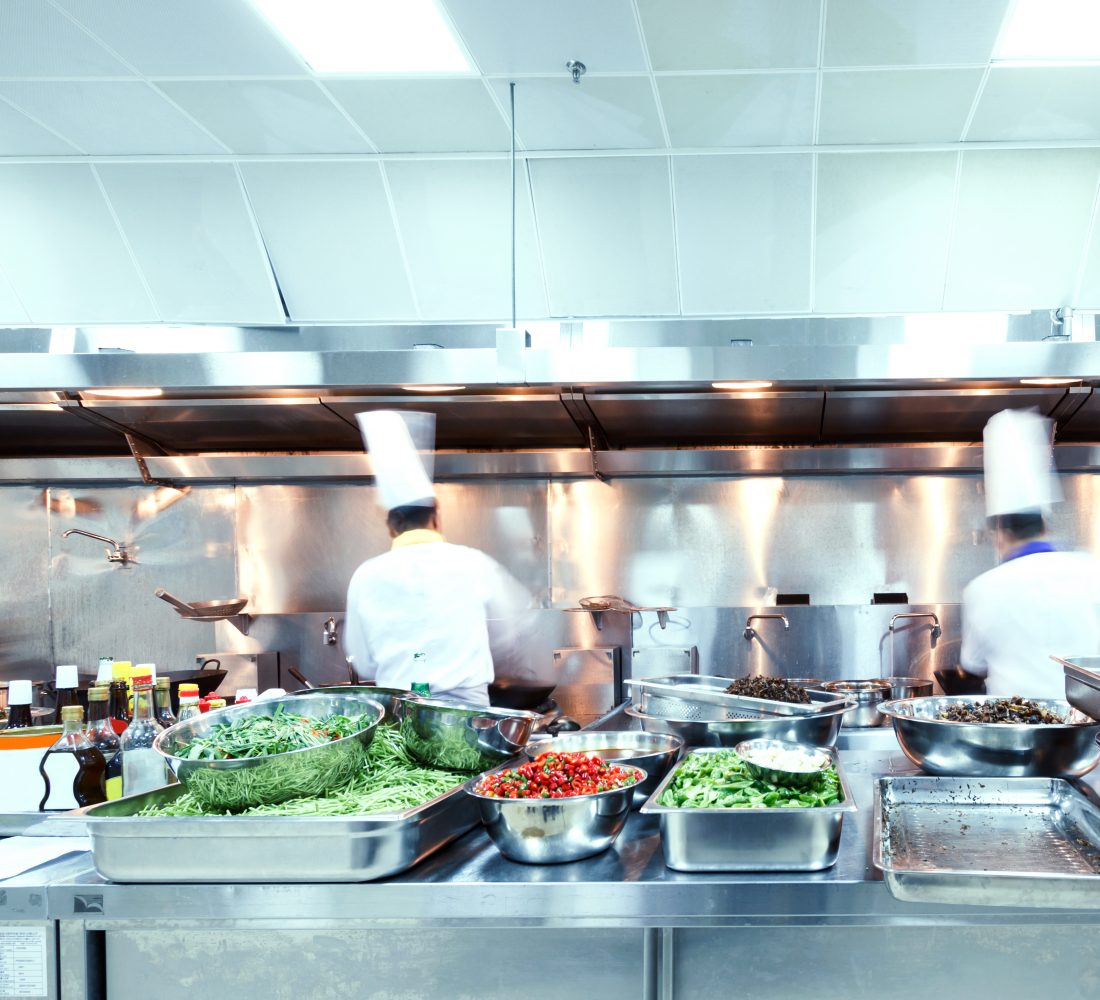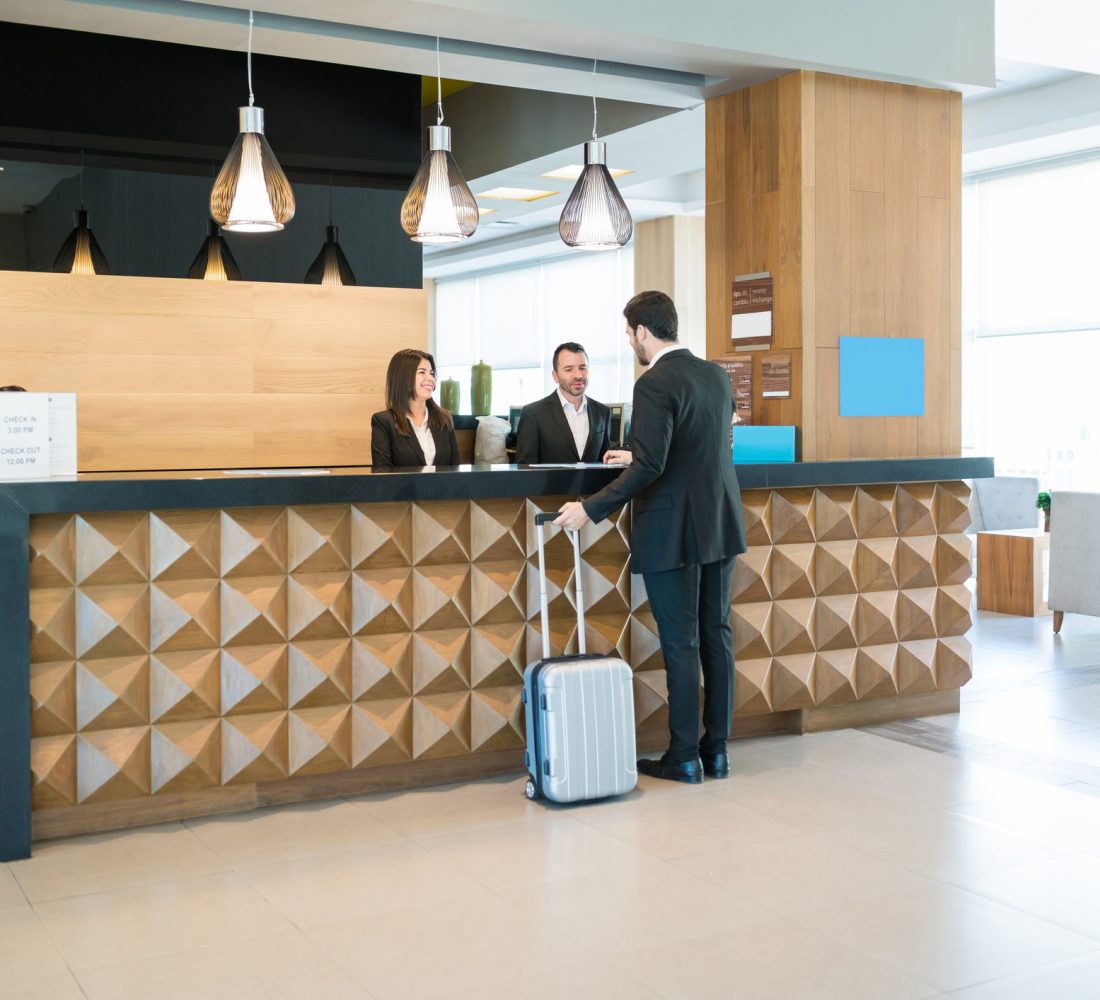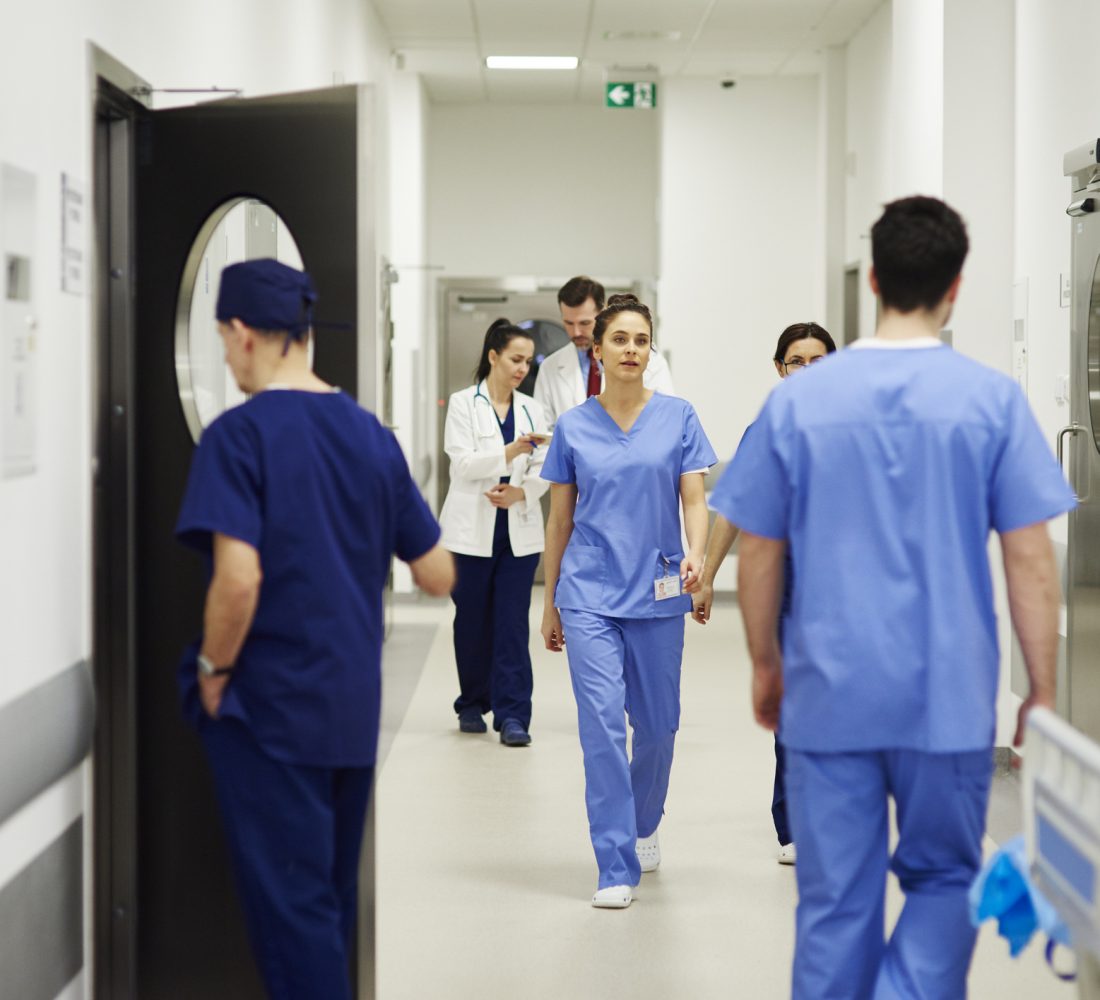 Services We Provide.
Your One Stop Shop For All Pest Control Needs.
What Our Customers Are Saying...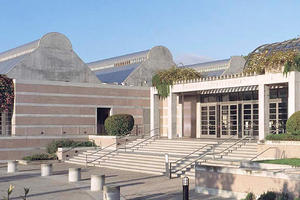 Skirball Cultural Center
Ben E.
Vice President of Operations
"Zircon Pest Solutions has served our facility needs with excellence! The responsiveness is unmatched by any other company. We have a noticeable reduction in pest sightings and client complaints since taking on Zircon to serve our pest control needs at the Skirball Cultural Center. We highly recommended them to serve the pest control needs of other institutions."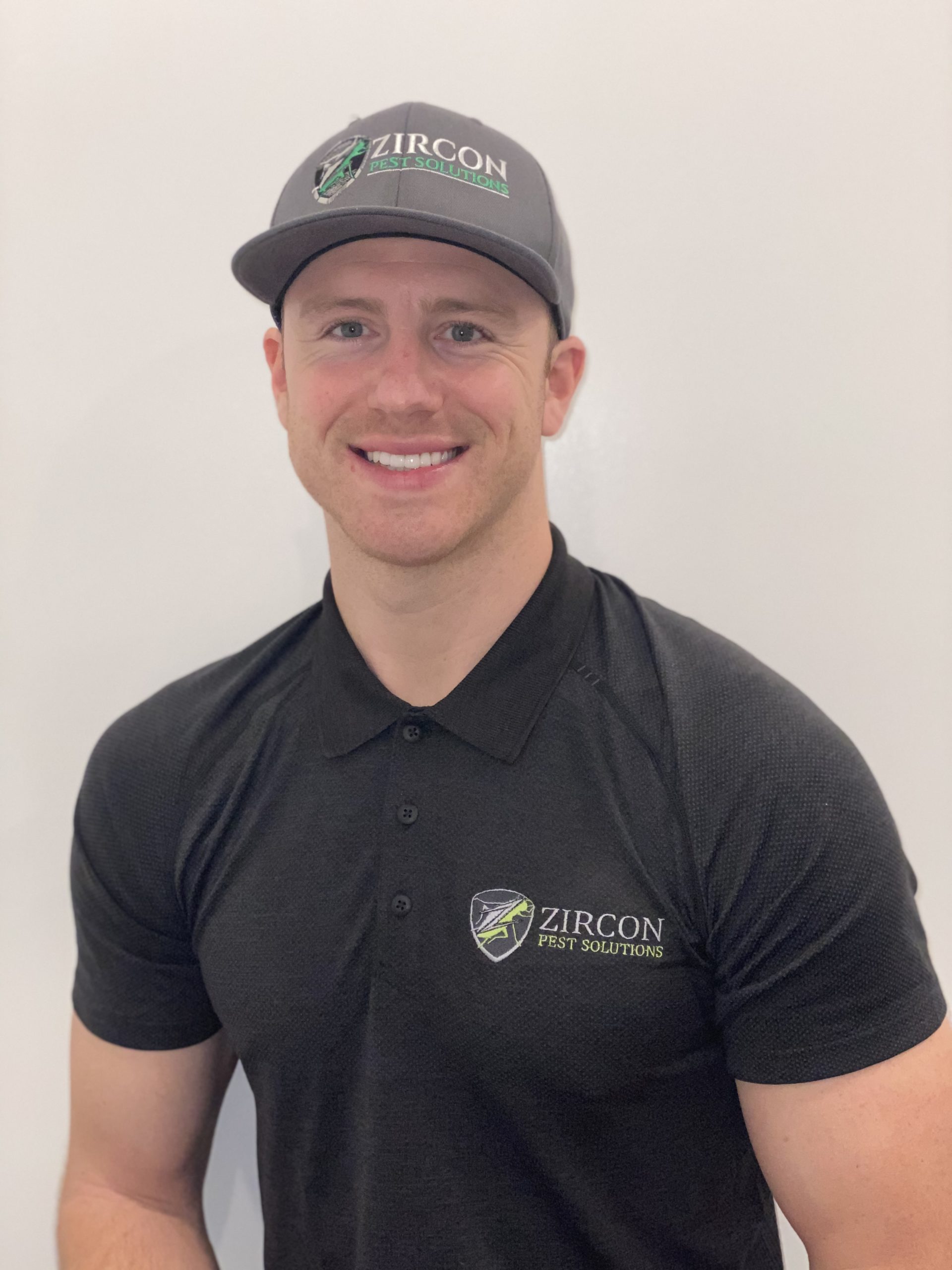 Christian Blumel
President and Founder
"At Zircon, we believe in helping businesses protect their reputation through effective, customized and professional pest management."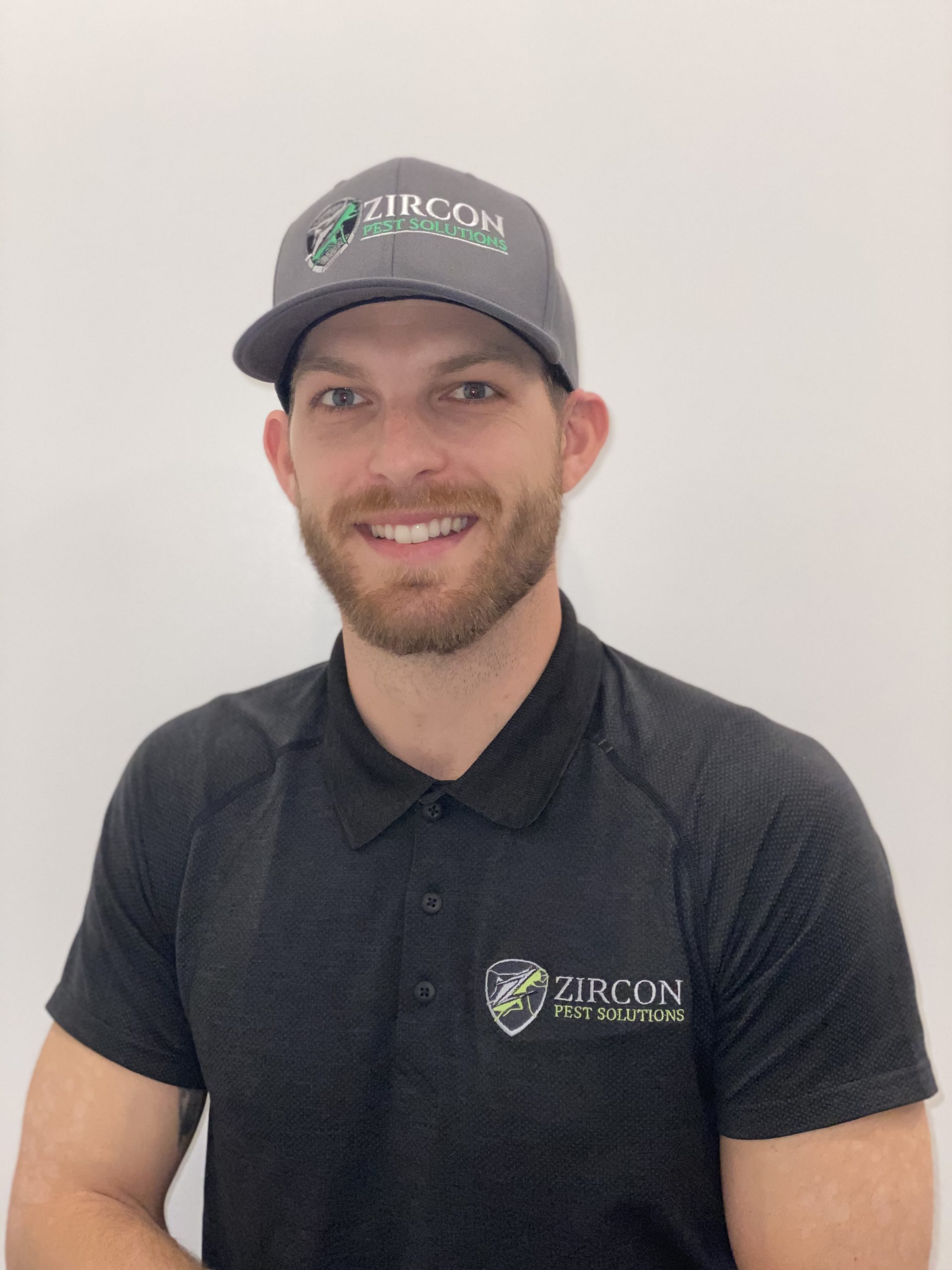 Blake Borland
Business Development Manager
"As a service based business, we strive to provide immediate and efficient solutions for all pest control needs"