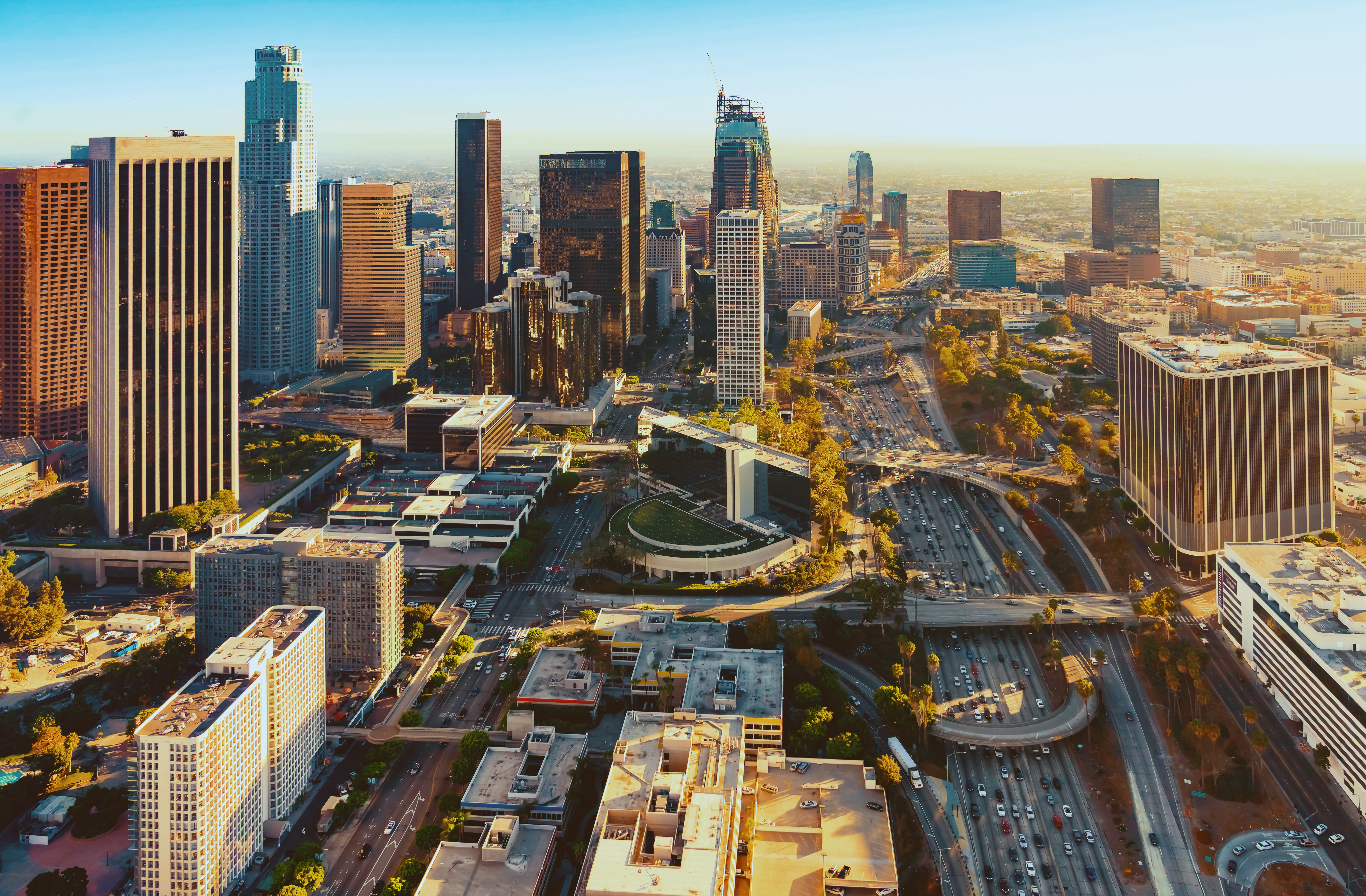 We Service Every Type of Commercial Property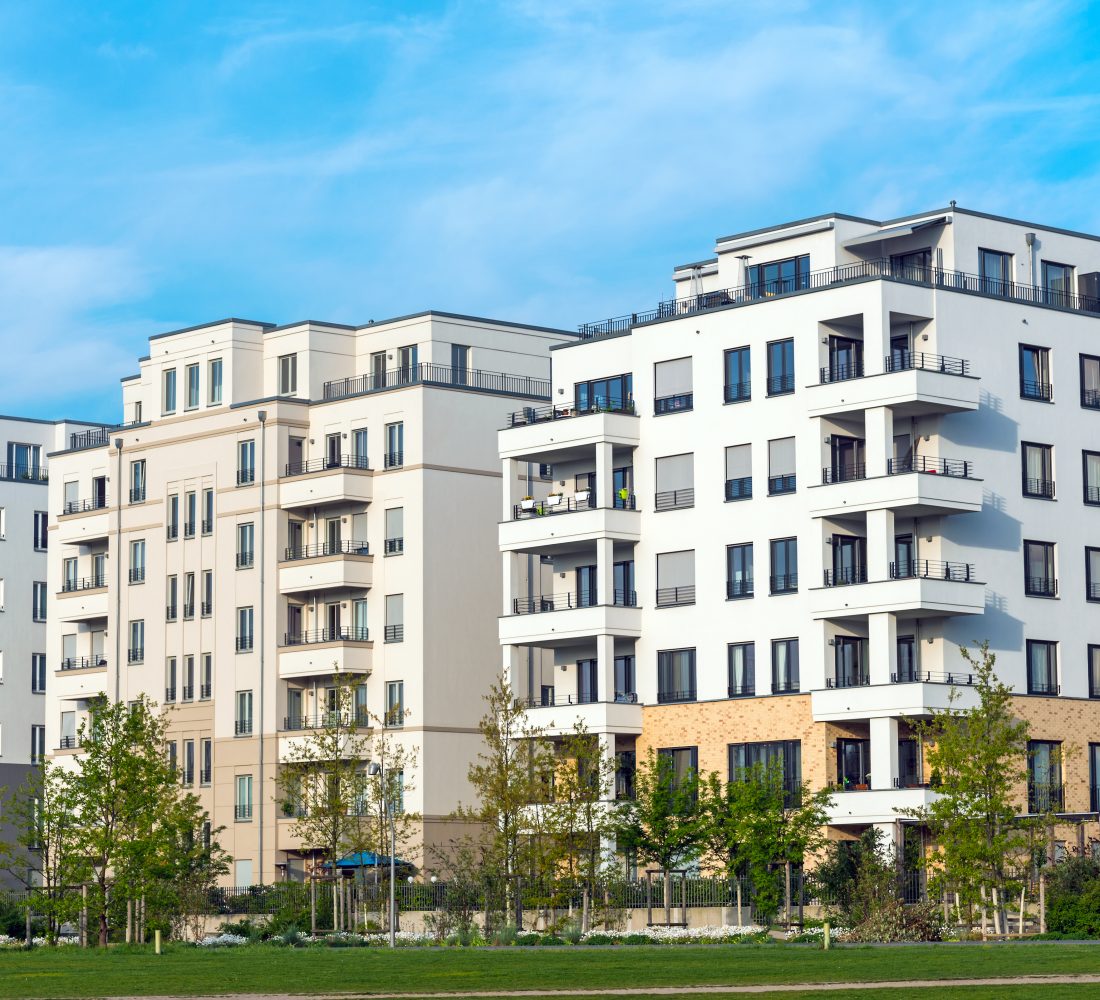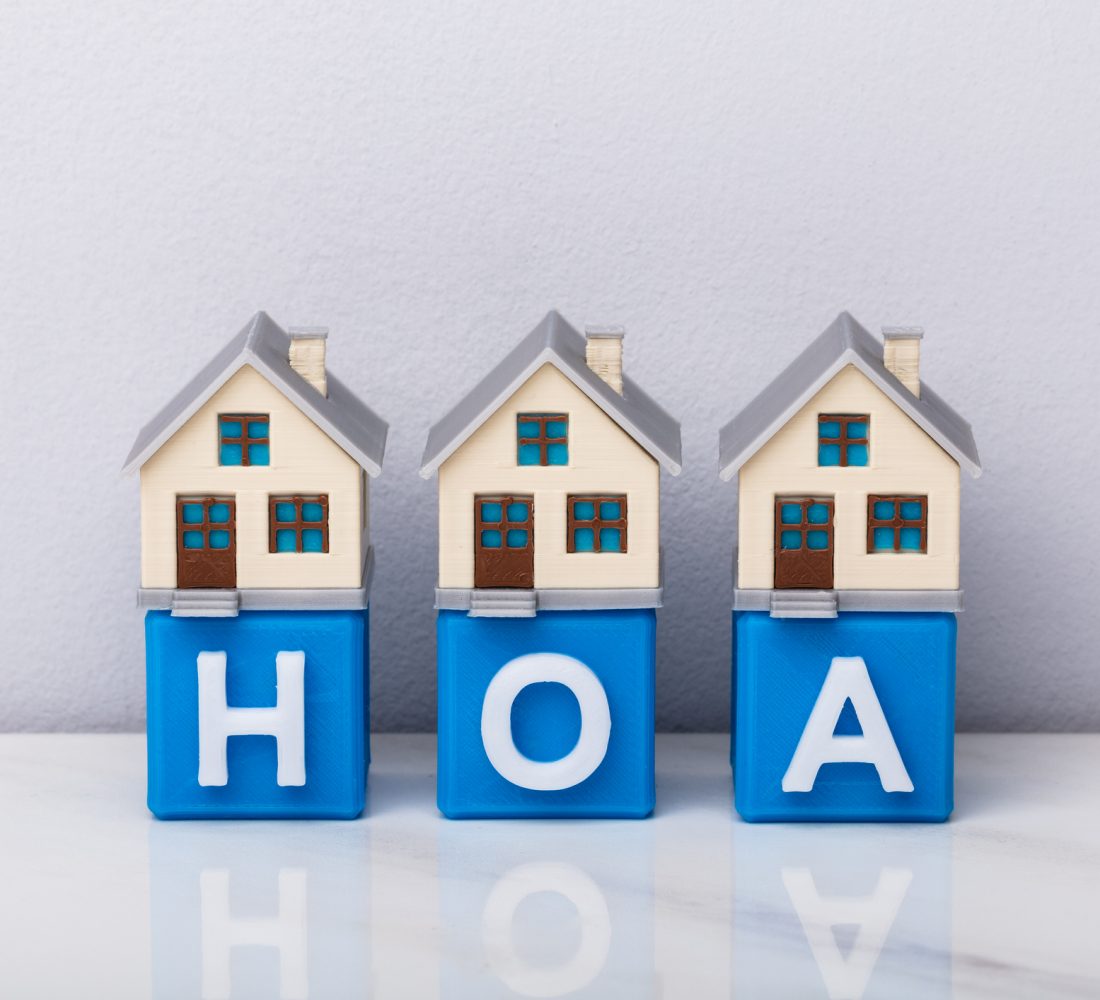 Commercial & Office Buildings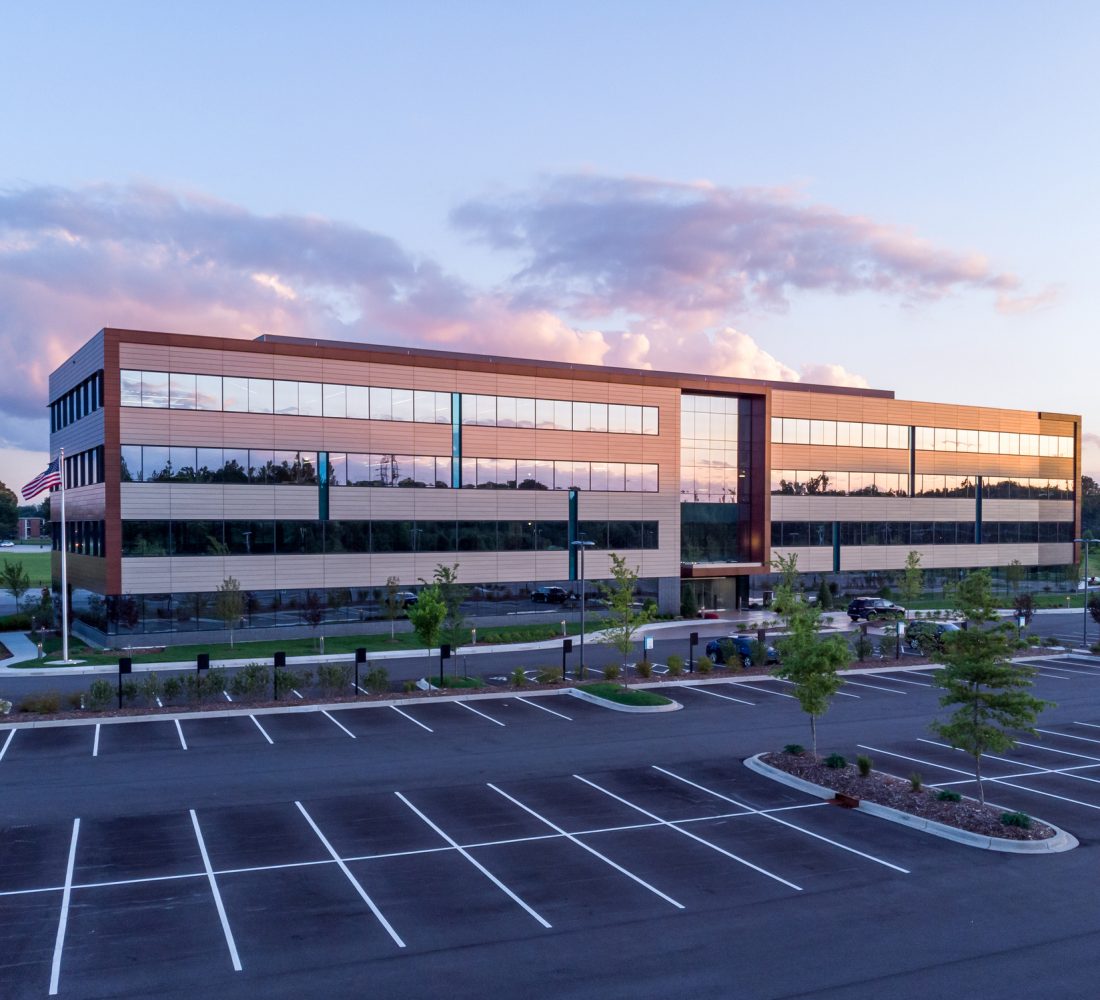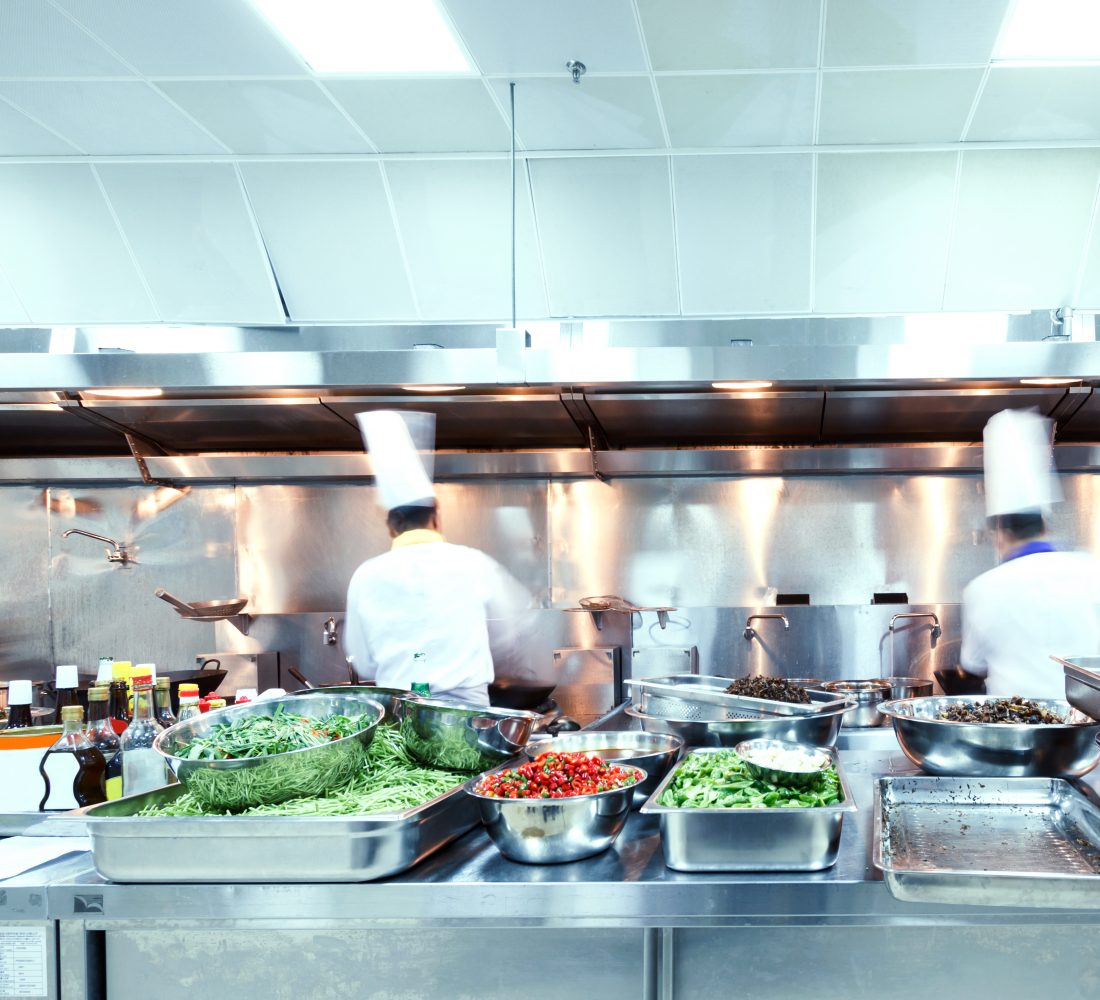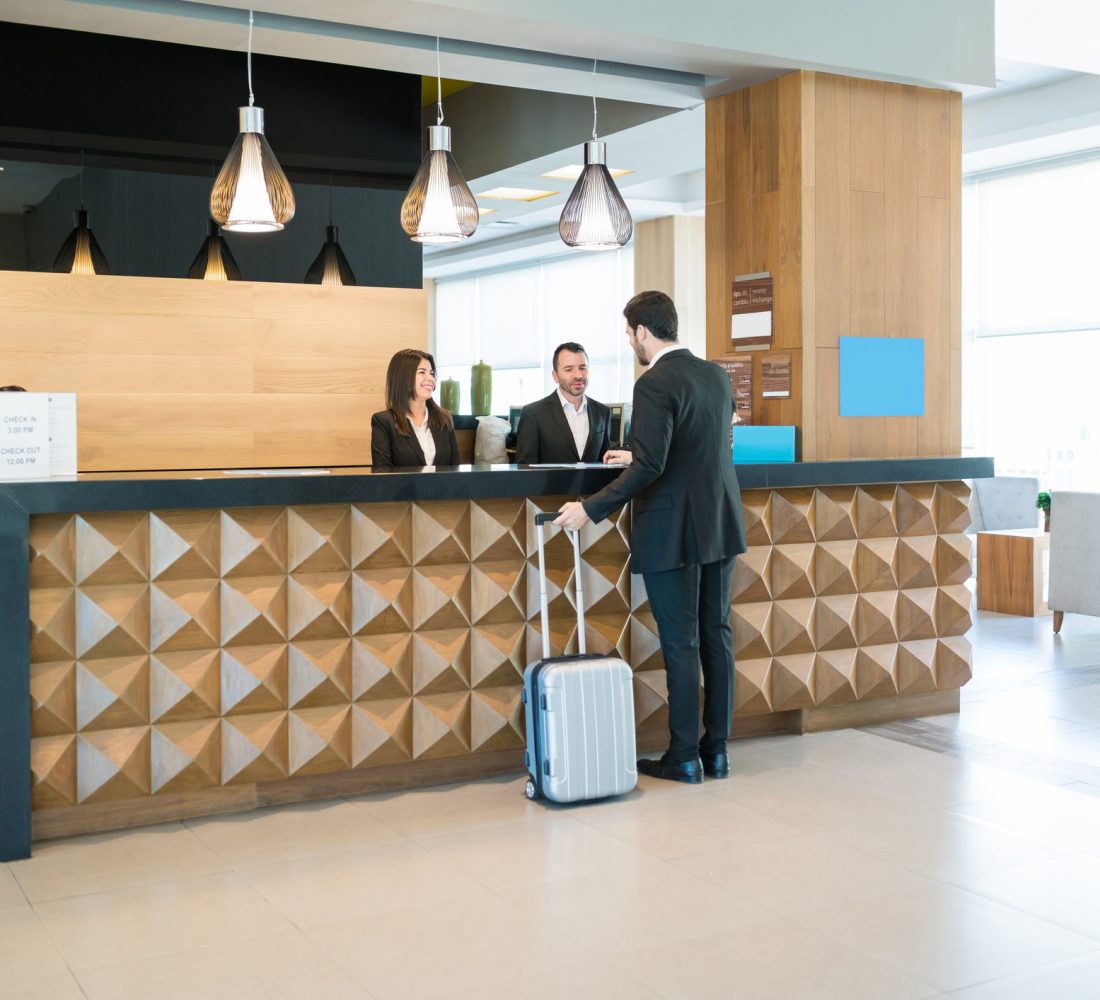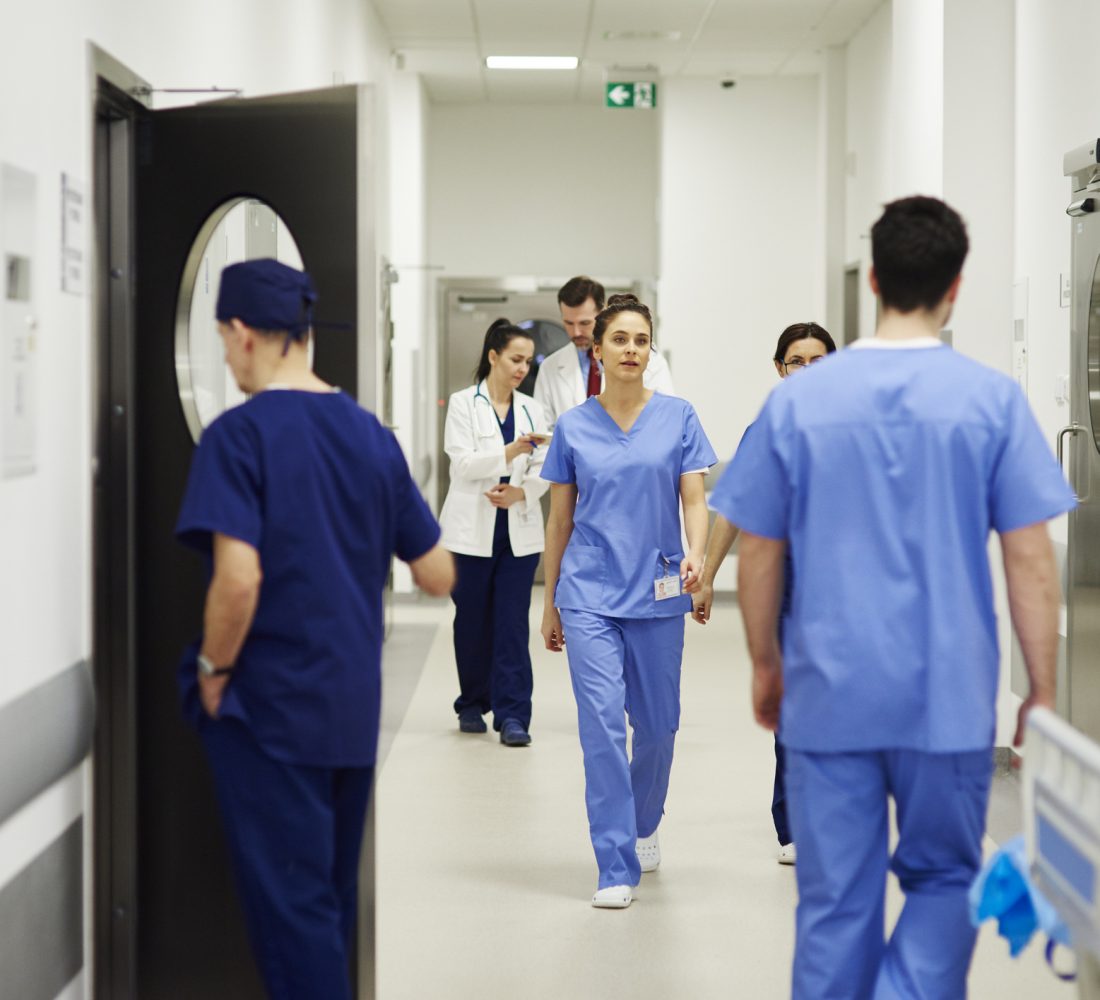 Services We Provide.
Your One Stop Shop For All Pest Control Needs.
What Our Customers Are Saying...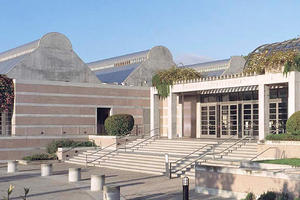 Skirball Cultural Center
Ben E. - Vice President of Operations
"Zircon Pest Solutions has served our facility needs with excellence! The responsiveness is unmatched by any other company. We have a noticeable reduction in pest sightings and client complaints since taking on Zircon to serve our pest control needs at the Skirball Cultural Center. We highly recommended them to serve the pest control needs of other institutions."